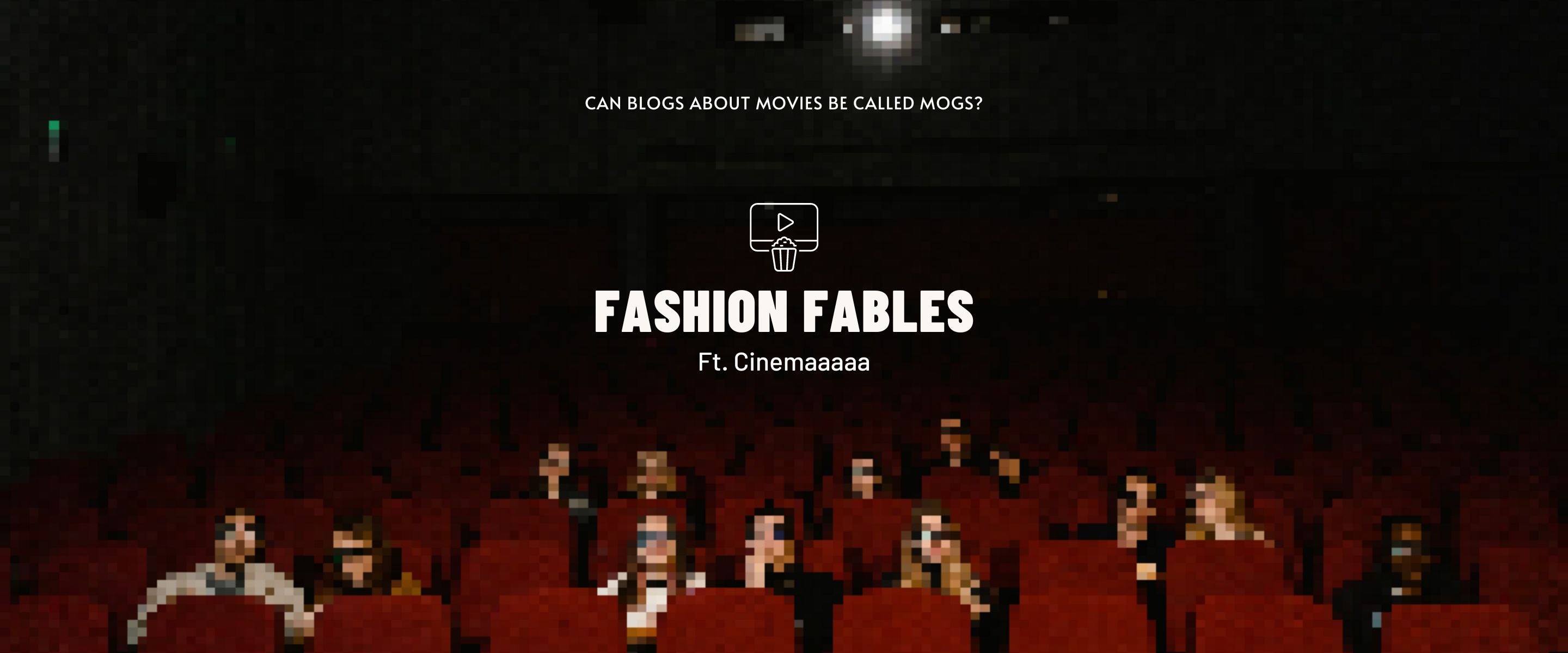 "Hey Bollywoo, how can I become fashionable, if I am too lazy to dress up?"
In this fortnight's DM queries, we answer Aditi from Bangalore's above question. First and most importantly, we sincerely, unabashedly and absolutely think clothes are just an extension of our beautifully individualistic expressions, so never feel pressured to dress a certain way. Your way is the right way because no one can pull it off better than you!
But we really love that you want to make that effort to stand out and here are a few tips that can help you achieve this without too much effort:
Keep it simple: Stick to basic pieces that are easy to wear and can be mixed and matched easily. Think solid colored t-shirts, jeans, and classic sneakers. Don't trust us, trust Dee.
Invest in statement pieces: Add a few statement pieces to your wardrobe that will elevate your outfits. This could be a bold coat, a colorful scarf, or a unique piece of jewelry. These items can be worn with your basic pieces for a fashionable look without much effort. Taking notes from Kiara's shades!
Opt for comfortable yet stylish pieces: Look for comfortable clothes that also look stylish. Athleisure wear is a great option, as it is both comfortable and fashionable. The queen of it, Malaika slaying it as always!
Choose versatile clothing: Invest in clothing that can be dressed up or down. For example, a versatile dress can be worn with sneakers for a casual look or dressed up with heels for a more formal occasion. Can Radhika ever make a wrong choice - script or fashion?
Keep up with current trends: Stay up-to-date with current fashion trends by following movie stars, stylists, fashion bloggers or influencers on social media. This can give you inspiration for your own outfits without requiring too much effort on your part. Or just follow Alia on Instagram.
Finally please remember, fashion doesn't have to be complicated. With a few simple pieces and a little bit of effort, you can look fashionable and put-together without sacrificing comfort or convenience. Keep smiling and glowing as always Aditi and all of you! ❤️