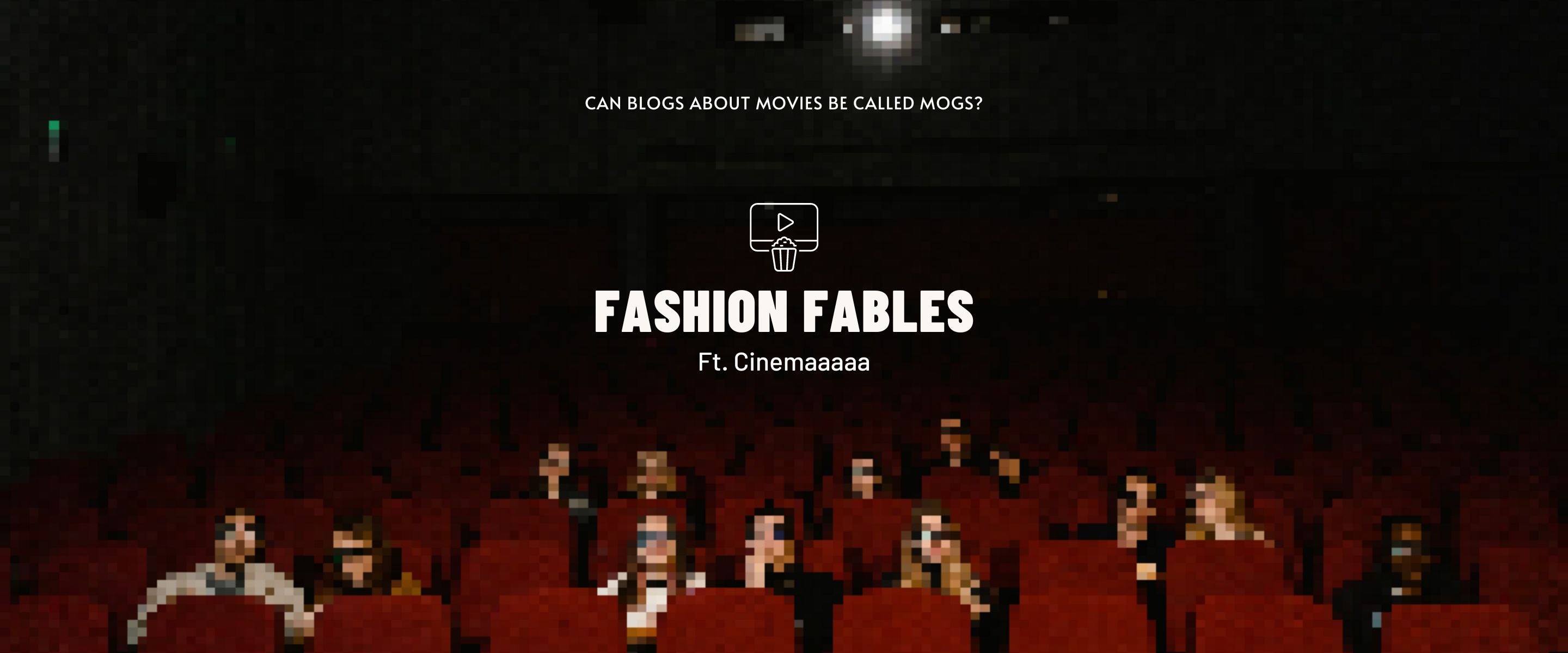 Embrace the Glitz and Glamour: Explore the Bollywoo.ooo Studio at Treasure Island Mall, Indore!
Prepare for an unparalleled cinematic escapade – step into the dazzling world of the Bollywoo.ooo Studio, nestled within the heart of Indore's Treasure Island Mall.
Imagine immersing yourself in the aura of iconic Bollywood moments. Legendary props like Manju Bhai's painting and the oh-so-stylish "Dabbang" sunglasses transport you deep into the essence of Indian cinema. But that's not all – as you explore this captivating studio, prepare to be delighted by the quirkiest Indian cinema merchandise, awaiting its new home.
Explore the Iconic Props: Unveil Bollywood's Hidden Gems
Embark on a journey within the Bollywoo.ooo Studio, an adventure of uncovering Bollywood's best-kept treasures. Dispersed throughout, these iconic props pay homage to unforgettable silver screen moments. Your challenge? Decode each prop's movie of origin – a puzzle that could win you a coveted tee celebrating Bollywood's magic.
The studio is a nostalgia-filled vault, beckoning you to unveil its cinematic tales. Immerse yourself in an experience where each prop echoes the essence of Indian cinema. Your exploration of these iconic items mirrors a passage through the heart of Bollywood – a brief yet indelible glimpse into the stories that shape our cinematic universe.
Quirky Indian Cinema Merchandise: Shop Bollywood Style
No journey to the Bollywoo.ooo Studio is complete without claiming a piece of Bollywood for yourself. Our collection of quirky Indian cinema merchandise is a treat for every fan. From dialogue-adorned t-shirts that ignite smiles to posters capturing timeless film moments, our merchandise celebrates Bollywood's vibrant charisma.
Lights, Camera, Action: The Ultimate Movie Set Experience
But there's more! The Bollywoo.ooo Studio isn't just a retrospective; it's an invitation to step onto the stage and embody the magic. With meticulously designed sets, the studio offers you the chance to live out your celebrity aspirations. Stroll amidst the studio's settings as if on a live movie set. Sense the director's chair under your fingertips and surrender to the thrill of being in the limelight.
A Common Man's Silver Screen Dream: Pose, Click, Share
In every individual resides a spark of stardom, waiting to blaze. The Bollywoo.ooo Studio fans that spark into a roaring flame. As you venture into settings casting you as the star of your personal cinematic tale, unleash your imagination. Channel the hero or strike a diva's pose – the studio is more than a backdrop; it's your canvas for superstar moments.
And there's an exciting bonus! Capture your Bollywood-inspired selfie, share it, and tag us. We're eager to spotlight your shining moment on our platform. It's time to embrace your inner Bollywood icon and let your light shine!
Your Journey Begins Here: Discover Bollywoo.ooo Studio
Ladies, gentlemen, cinephiles, dreamers – step onto the stage of Bollywood's grandeur. The Bollywoo.ooo Studio at Treasure Island Mall, Indore, isn't just a visit; it's a passage into cinematic culture's core. Whether you adore classic films or relish the latest blockbusters, there's something for every Bollywood enthusiast.
Gather your companions or embark on a solo adventure – the Bollywoo.ooo Studio welcomes all to become part of the mesmerizing magic that has captivated generations. Your voyage into this cinematic wonderland starts here!