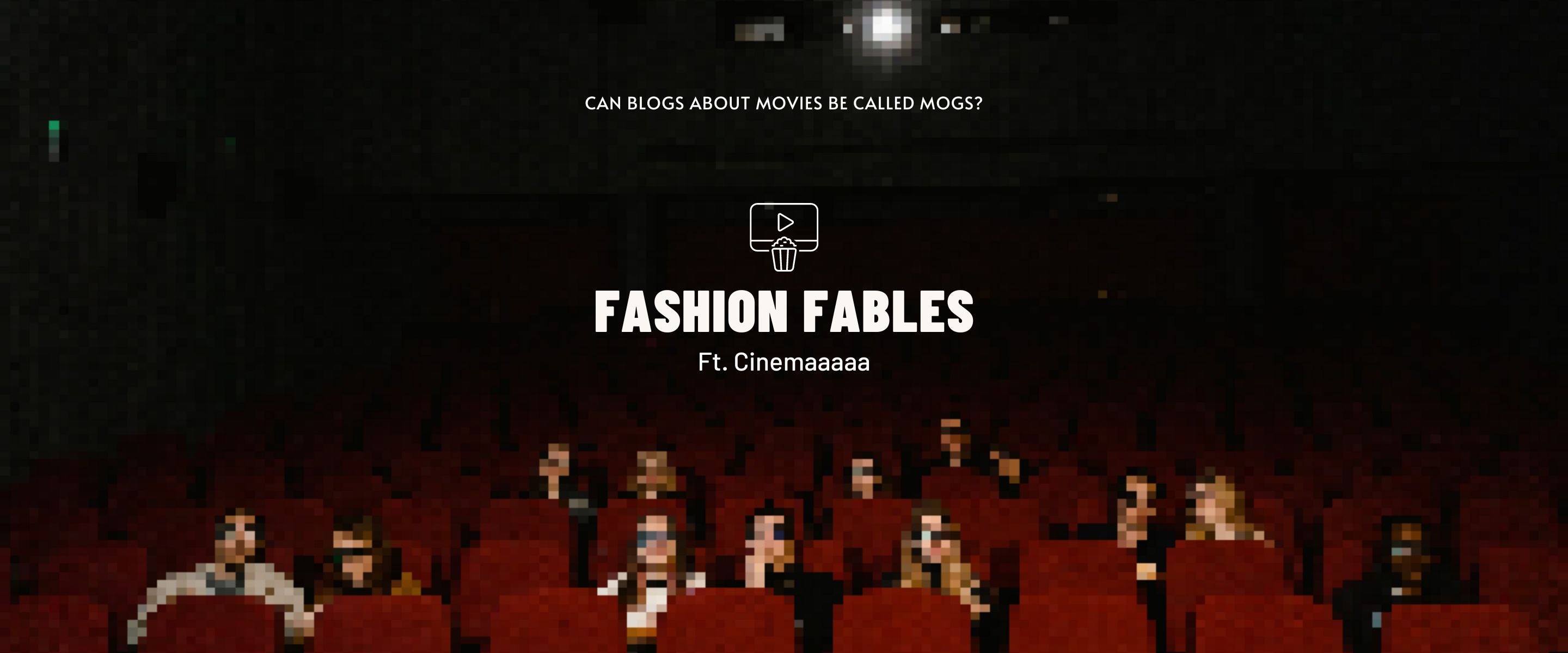 Hilarious Bollywood Memes That Left Us ROFL-ing!
Bollywood, the heart and soul of Indian cinema, has not only provided us with stellar movies, but it has also given birth to a plethora of iconic moments that have been immortalized in the world of memes. From dialogues that became catchphrases to scenes that transcended the silver screen, these memes have made us laugh out loud and brought a touch of Bollywood magic to our virtual lives. So, buckle up for a roller-coaster ride through the top 10 Bollywood memes that have left us rolling on the floor laughing!
1. "Bhaisahab, Aap Convince Ho Gaye Ya Main Aur Bolu?" - Jab We Met
The endearing dialogue from "Jab We Met" between Shahid Kapoor and Kareena Kapoor has become a relatable meme for situations where someone just can't seem to take a hint. It captures the struggle to get the point across.
2. "Jal Lijiye" - Vivah
Vivah, a film rich in emotional moments, gave us the perfect meme for all those awkward and uncomfortable situations. The "Jal Lijiye" meme took off, offering a light-hearted way to diffuse tension with a touch of humor.
3,"It's Not Funny" - Zindagi Na Milegi Dobara
Sometimes, life throws us curveballs that are anything but funny. The intense scene from Zindagi Na Milegi Dobara where Hrithik Roshan's character declares, "It's not funny," has become a staple response to sarcastic comments and relatable situations.
4."Jor Jor Se Bolke Sabko Scheme Bata De" - Hera Pheri
The ultimate trio of comedy – Akshay Kumar, Suniel Shetty, and Paresh Rawal – blessed us with countless memorable dialogues in Hera Pheri. The "Jor jor se bolke sabko scheme bata de" meme perfectly captures their hilarious escapades.
5."Mujhe Ghar Jana Hai" - Raazi
Raazi took us on an emotional roller-coaster, and Alia Bhatt's character's iconic dialogue "Mujhe ghar jana hai" became the go-to meme for expressing the urge to leave a situation – be it a party, a boring lecture, or just about anything.
6."Seh Lenge Thoda" - Welcome
Adding a dash of laughter to our compilation is the "Seh lenge thoda" meme from the movie "Welcome." This meme humorously twists the serious tone of the scene into a lighthearted response to life's challenges. The dialogue's transformation into a meme captures the essence of resilience and finding humor even in the face of adversity, making it a favorite in the world of Bollywood memes.
7. "Mogambo Khush Hua" - Mr. India
Amrish Puri's iconic villainous character in "Mr. India" is a timeless source of laughter. The "Mogambo Khush Hua" meme has evolved to represent our delight in unexpected joys and even sarcastic happiness.
8. "Don't Underestimate the Power of a Common Man" - Chennai Express
The rallying cry from "Chennai Express," emphasizing the strength and impact of ordinary individuals, has become a meme symbolizing the unexpected capabilities of everyday people.
9. "Abhi Maza Aaega Na Bhidu" - Phir Hera Pheri
A comedy that never fails to entertain, gifted us the gem "Abhi maza aaega na bhidu." This meme is the embodiment of that "wait for it" moment, capturing the anticipation and excitement of something good about to happen.
10. "Sala Yeh Dukh Kahe Khatam Nahi Hote Be" - Masaan
Adding a dash of rawness to our list, the "Sala yeh duh kale chatham nahi hot be" meme from Masaan showcases the colloquial humor and realism of the film. This meme brings forth the relatable quirkiness that Bollywood often captures.